Its latest piece of research, the Study on the Payment Attitudes of Consumers in the Euro Area, was published in December 2020 and revealed the following key findings for 2019:
• 73% of all transactions in the euro area were carried out using cash
• Cash represented 48% of the total value of all payments made by consumers
• Cards continue to be the second most used payment instrument and contactless technology was used for more than one in three card transactions
• On average, euro area citizens made 1.6 POS and P2P transactions per day at an average value of €25.6
• 48% of the POS and P2P transactions were conducted in local shops for day-to-day retail purchases (shops, supermarkets, street markets) and 19% in restaurants, bars, cafés and hotels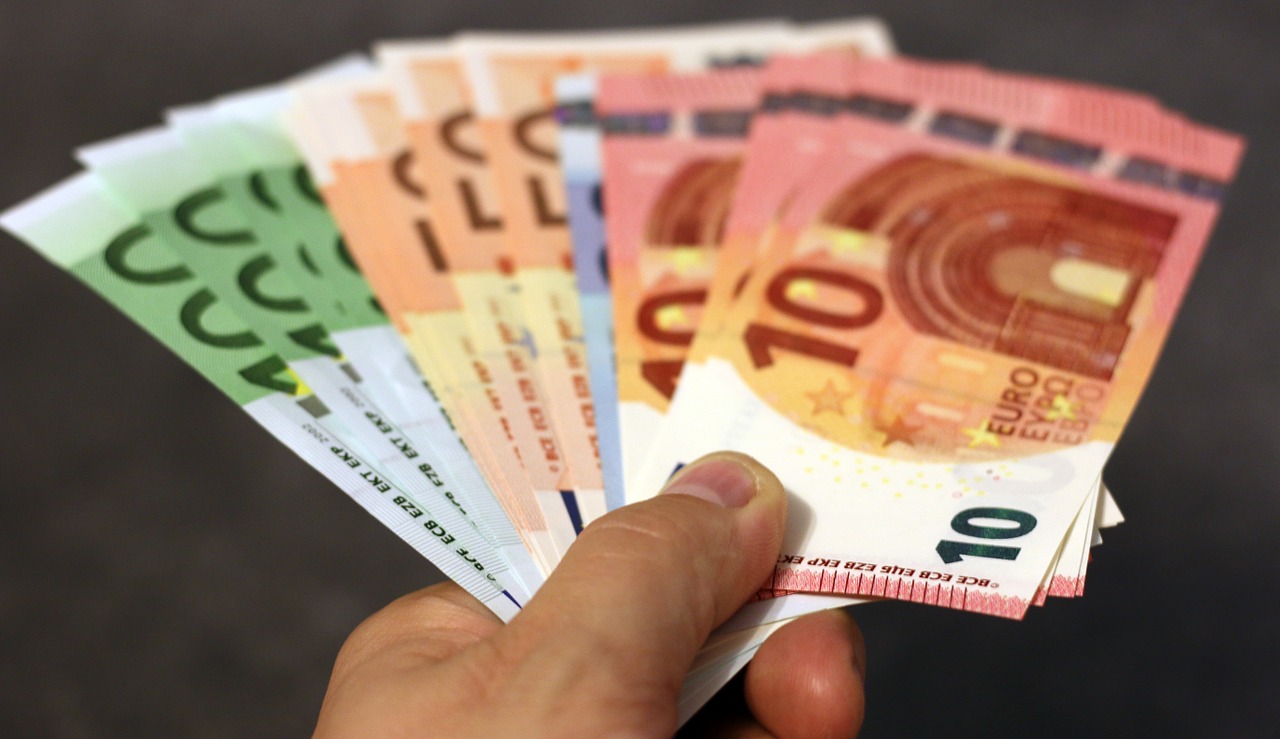 Attitudes Towards Cash
Despite an increase in the popularity of cashless payment instruments, the use of cash remains high as does the way it is valued.
When asked to rate the importance of cash as a payment option, 55% of euro area citizens considered it important or very important.
"A majority of euro area citizens would still like to have the choice of paying with cash," the study concluded.
Suzhou Ribao Technology Co. Ltd.
Business Type:Manufacturer
Product Range:Other Consumer Electronics , Office Desks
Products/Service:Banknote Counting Machine , Banknote Sorting Machine , Coin Counting Machine , Coin Sorting Machine , Cash Deposit Module , Currency detector
Certificate:ISO9001 , CB , CE , EMC , ETL , FCC , RoHS
Company Address:No 299, Yuanqi Road, Yuanhe Technology Park, Xiangcheng, Suzhou, Jiangsu, China